As you move forward in looking for your perfect Atlanta dream home, one step is vital to securing the best Buckhead homes for sale: finding an Atlanta Realtor. Realtors are instrumental in the home-buying process and often improve the house-hunting slog that the overactive real estate market has become. Especially now that
listings at 50% in Atlanta
homes are selling faster than ever — if you want the perfect Sandy Springs real estate, you need to find the right Realtor. With these five tips, you'll be working with the best Realtor in no time.
Winning in a multiple-offer situation
First, before you even talk to any real estate Realtors, you need to decide what kind of real estate Realtor works well with your needs. If you want your house-hunting experience to be pleasant instead of grating, you must be realistic about what you value as a client. After all, considering the market, you might be working with this person for a few months (or longer).


Start a list of good qualities to look for in an Atlanta Realtor. For example,
real estate experience, construction knowledge, personability, and connections
are all excellent traits. However, which of these are the most important to you? Do you care more about their ability to identify possible problems with a house, or do you prefer their availability to find homes at all hours of the day? Do you want them to be very likable and heavily networked or have more experience in the field?
All of these things are important attributes you should want your Realtor to have, but you should rank which ones are most important to you and, when you start looking for a Realtor, pick your final choice based on an Atlanta Realtor who meets your needs. They will ultimately be the prime person to help you find Sandy Springs real estate.
Recommendations, online reviews, and research
When you begin the search for a Realtor, a handful of places should be helpful destinations to browse for options, like local ads, the internet, etc. Looking up Realtors in your area might be too broad, though. After all, even small towns have a decent amount of Realtors. When it comes to Atlanta in particular, the
Atlanta Realtors Association (ARA) has over 10,000 members
. That's a lot of people to sift through!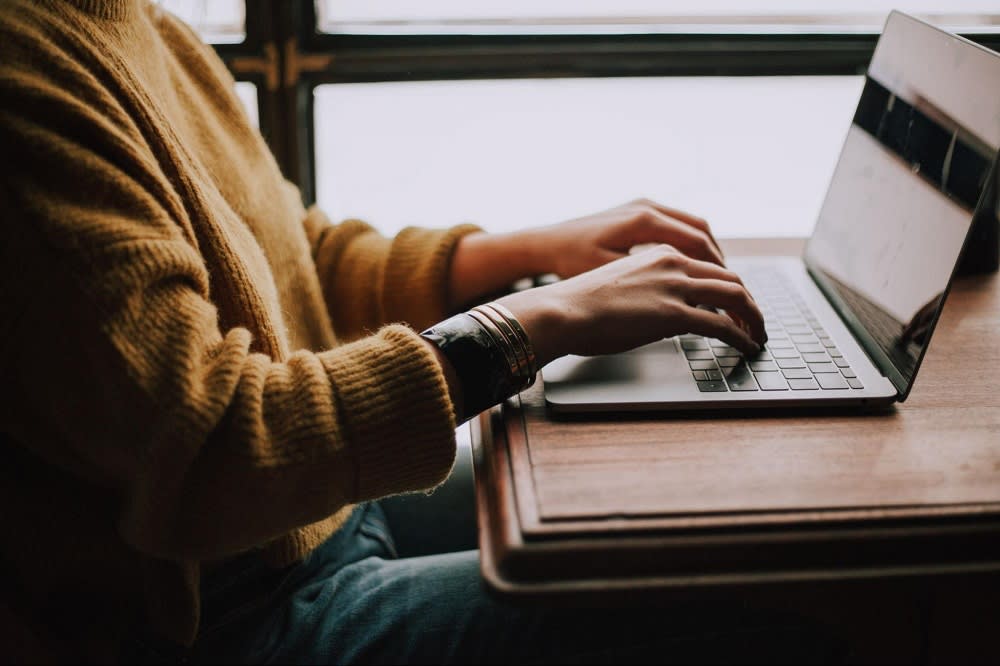 Here are a few tips for an easier time searching for Realtors in the Atlanta area. One of the first options you should start with is word of mouth — ask friends and family members for recommendations. Ask them if they used a Realtor when they sold/bought their house and who it was. Once you check that Realtor out, you might find they're a good fit.
However, if that doesn't work for you, check online for things like local "best of" and "top 10" lists for Realtors. That should get you some options to investigate. For a third option, go for a drive and check out nearby "for sale" signs to see the names of Realtors who work in the area. It can be a great way to get well-known, local Realtors on your radar.


Worst case scenario, though, you should look for Realtors with their websites. That search tends to find entrepreneurial, well-established Realtors who might be the perfect fit for you. At the end of the day, if you try all four routes, you should be able to find a Realtor to help you buy or sell Atlanta, Buckhead, or Sandy Springs real estate.
Type of property
Before buying or listing Buckhead homes for sale, there's one more important step in your search: making sure the real estate Realtor sells the kind of property you want. Not every Realtor will be well-versed in your type of real estate, so you need to ensure they're right for what you need. They could be the best single-family home Realtor out there, but if they've never sold a luxury home, they may not be great for you and your luxury home.


If you're buying or selling
, you also need a few specifics from Atlanta Realtors. If you're buying, you want someone willing to help you plan out what you want and how to organize your offer and loan. For sellers, you need someone to help guide you to a reasonable asking price to get your house sold, not one that will encourage overpricing. Make sure you and your Realtor are on the same page.
Start talking
Once you have some ideas for a few Realtors, start talking! Sometimes, people can look amazing on paper but not fit your plans for purchasing Sandy Springs real estate. For example, they could be a fantastic Realtor, but a part-time Realtor may not have enough full-time focus to help you get home quickly if you need a home ASAP.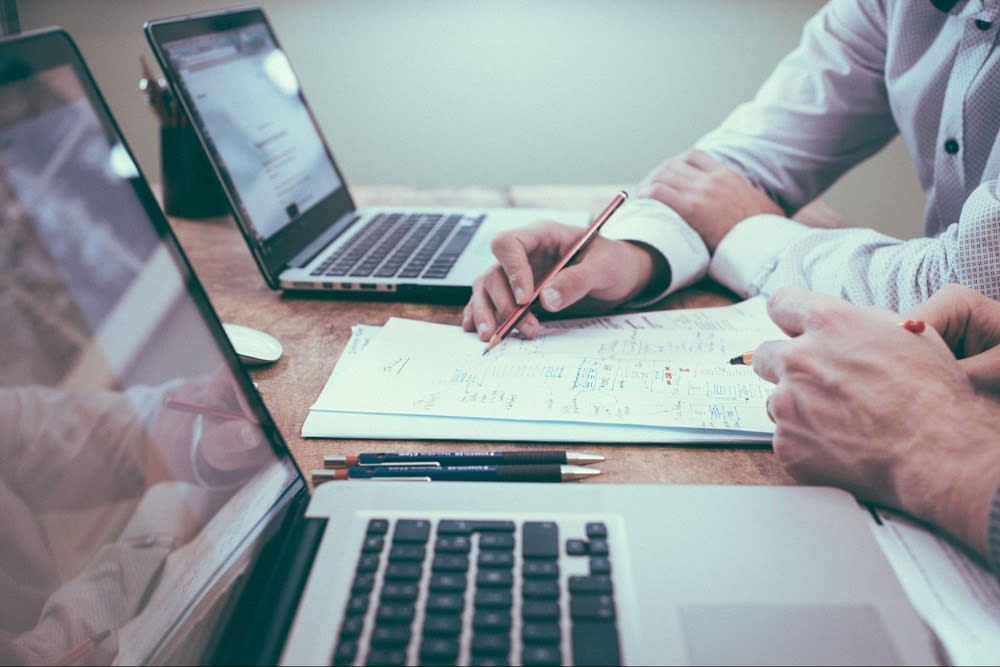 Communication is key when working with a real estate Realtor. This person will become your right-hand person for the next few months — you want to ensure an easy, amicable relationship. When meeting with a Realtor, look out for
timeliness, communication problems, and a lack of negotiation skills
. It's worth it to fire someone waving too many red flags to get a better Realtor for what you need.
Support Staff
However, an even better Realtor will have a list of other vital contacts, from electricians to HVAC specialists and plumbers to movers. These contacts can help you prepare to own one of the gorgeous Buckhead homes for sale.


Ready to take the next step? Reach out to experienced local professional
Scott Fine Homes
today. Scott is happy to answer all your questions and help you find your dream home in Atlanta. Contact Scott and his team today to get started!